Charitable Registration #: 824058705RR0001
---
About Us
Your Canada, Your Constitution (YCYC) is a new Canadian charity that does research and education about the history, and ongoing development, of Canada's Constitution and governments. Substantial funding for YCYC is being provided by a private foundation.

---
What will YCYC do?
YCYC will pursue its goals by developing educational materials and participating in educational programs, courses, workshops, seminars, conferences and public events on these topics. YCYC will also maintain a website; undertake social media initiatives; conduct surveys; hold essay, poster and video contests; publish accessible, popular reports; and network with other organizations.
YCYC's activities will all be aimed especially at increasing public knowledge, and generating public discussion and full consideration of:
Canada's history as a constitutional monarchy, past proposals for change, and possible future as a fully independent democracy based on popular sovereignty;
the role of the Governor General and provincial lieutenant governors, and the relationship between them and the Prime Minister, provincial premiers and cabinets and legislatures and politicians; and
how people in other countries have addressed questions and issues concerning their constitutions and fundamental structures and operations of their governments.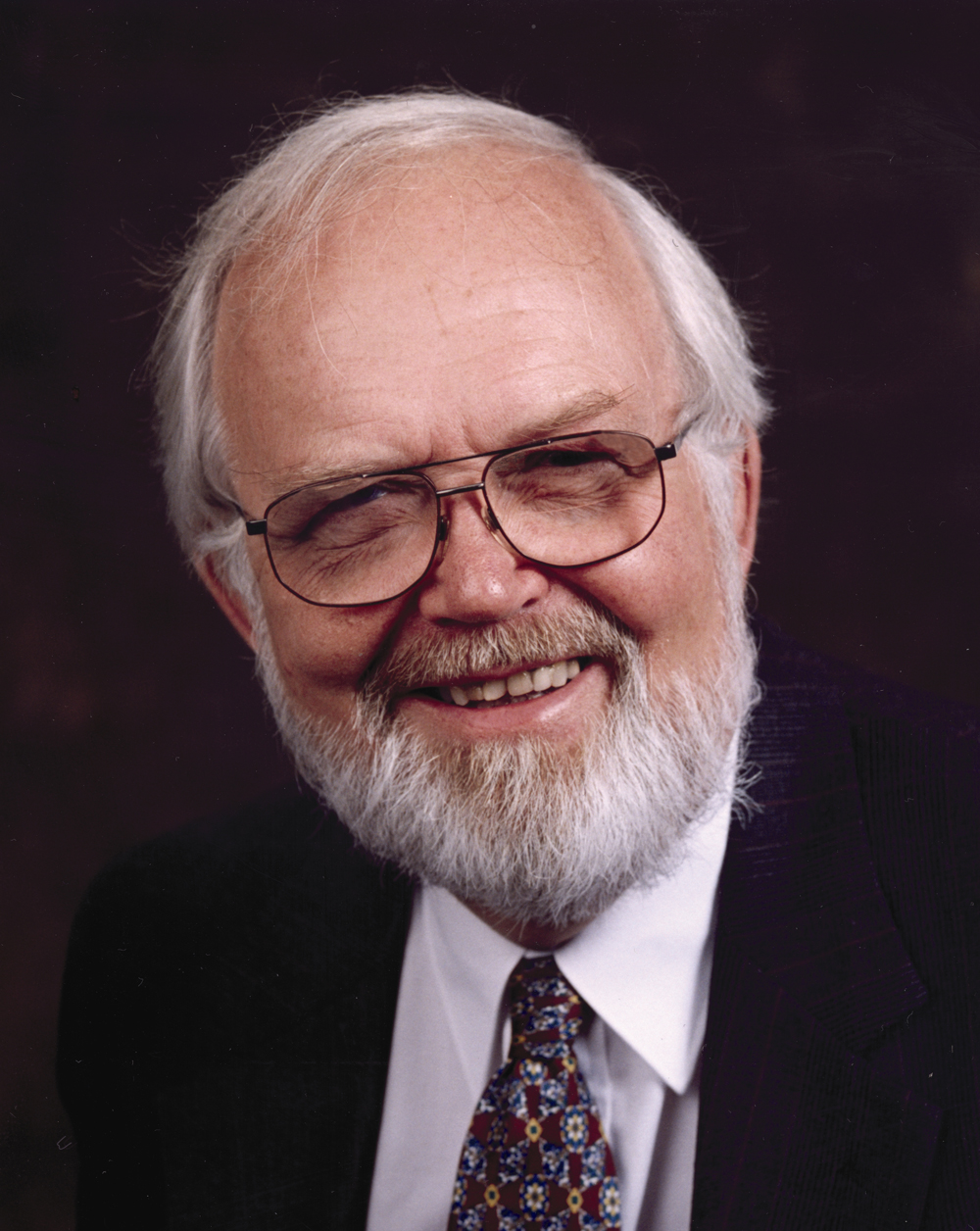 Carl Turkstra, YCYC Founder and President, explains the background of YCYC (June 4, 2021)
READ BIO




---
Who's involved with YCYC?
Coordinator:


Duff Conacher, Founder of Democracy Watch and author of top best-selling books Canada Firsts and More Canada Firsts
READ BIO



Patrons Council:


Paul Heinbecker, former Ambassador to the UN, Founding Director of the Laurier Centre for Global Relations and Distinguished Fellow at CIGI
READ BIO


Doug Saunders, European Bureau Chief and columnist for the Globe and Mail
READ BIO


Barbara Yaffe, award-winning national political columnist for the Vancouver Sun
READ BIO


Strategic Advisory Committee:


Andrew Cohen, award-winning journalist, bestselling author, and Associate Professor at Carleton University
READ BIO


Michel Décary, Partner at Stikeman Elliott LLP
READ BIO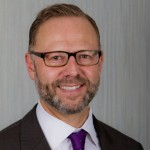 Kent Hovey-Smith, Managing Director in the FTI Strategic Communications practice
READ BIO


Ananya Mukherjee-Reed, Professor and Chair of the Department of Political Science at York University
READ BIO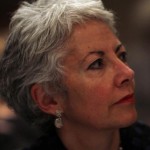 Patricia Paradis, Executive Director, Centre for Constitutional Studies, University of Alberta
READ BIO


Research Advisory Committee:


Maxwell A. Cameron, Ph.D., Professor and Director of the Centre for the Study of Democratic Institutions at University of British Columbia
READ BIO


Bruce M. Hicks, Ph.D., Professor of Political Science at Carleton University
READ BIO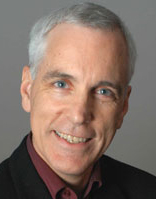 Christopher Moore, writer, blogger, commentator and historian
READ BIO


Christian Nadeau, Ph.D., Professor of Philosophy and Political Ethics at Université de Montréal
READ BIO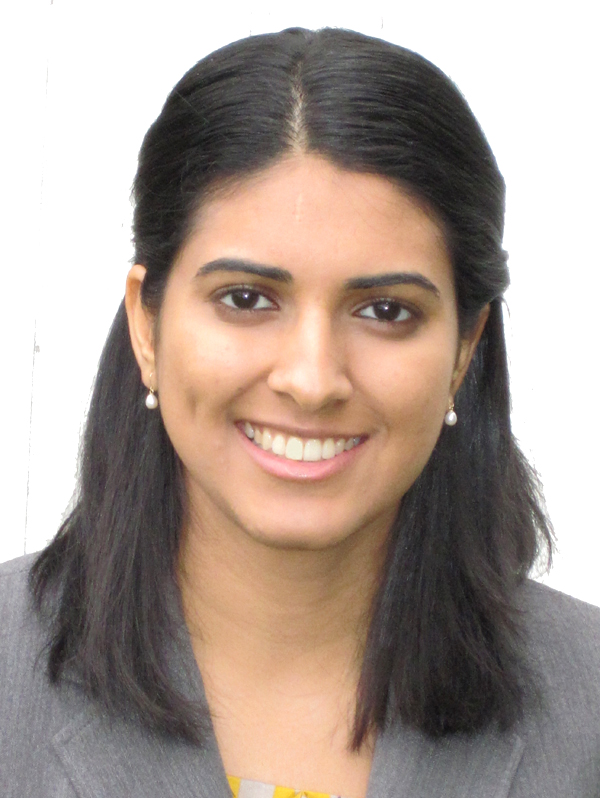 Amani Saini, Masters of Public Administration student at Dalhousie University in Nova Scotia
READ BIO


Education Advisory Committee:


Garfield Gini-Newman is a Professor with the Department of Curriculum, Teaching, and Learning at Ontario Institute for Studies in Education
READ BIO


Heather MacIvor, Past Professor of Political Science, law student and Board member of Canadian Study of Parliament Group
BIO COMING SOON


Marilou McPhedran, Principal of Global College, University of Winnipeg (Winnipeg)
READ BIO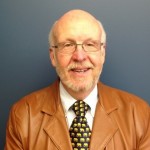 Bruce H. Moore, President of the Institute for Active Citizenship
READ BIO

---
Contact Us
Your Canada, Your Constitution
55 Bloor St. West, Box 19595
Toronto, Canada M4W 3T9
Tel: (647) 824-5959
Email: [email protected]
---
"It ought to be remembered that there is nothing more difficult to take in hand, more perilous to conduct, or more uncertain in its success, than to take the lead in the introduction of a new order of things. Because the innovator has for enemies all those who have done well under the old conditions, and lukewarm defenders in those who may do well under the new."
— Nicolo Machiavelli, The Prince

"Never doubt that a small group of thoughtful, committed citizens can change the world. Indeed it is the only thing that ever has."
— Margaret Mead