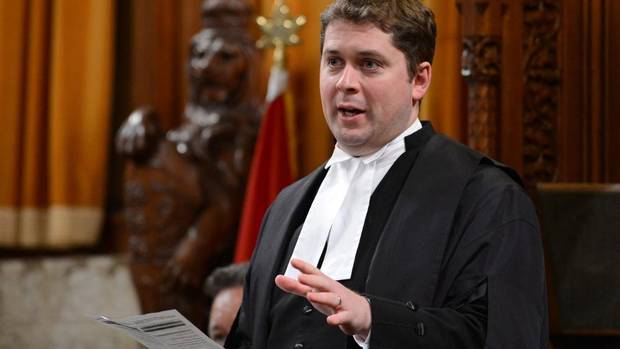 Although he ultimately found that no prima facie breach of privilege had occurred, Scheer made it clear that, as far as he and his predecessors are concerned, the speaker has never ceded the right to choose which member should be recognized — not just during the fifteen minute block designated for members' statements, but, in theory, during QP as well.
For more details on the ruling by House of Commons Speaker Andrew Scheer, click here.
---
The onus is now on MPs, including the Conservative backbenchers who have spoken out eloquently on the matter, and those belonging to other parties, to exercise their right of free speech in the House, not only with respect to members' statements, but also in Question Period … MPs must test the rights that the Speaker says they enjoy, and hold officers of the House to account if they fail to live up to the Speaker's commitment.
And for more details, click here.
---
Should a new Canadian Constitution set out clear rules that restrict the power of political party leaders to run the legislature however they want and to control politicians in their party (as a majority of Canadians want )? You can send a letter letting key politicians across Canada know what you think HERE.