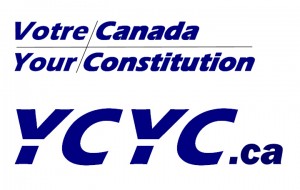 TORONTO — Energy Minister Chris Bentley moved one step closer to being found in contempt of parliament Tuesday after the opposition parties voted to send the issue to a legislative committee, which could recommend penalties, including jail time.
"This is a difficult day and it's a difficult proceeding," Bentley admitted minutes after the 53-50 vote in the legislature. "I make no bones about that."
Debate on the contempt motion blocked all other business at the legislature for the past week, including the daily question periods, with the Progressive Conservatives taunting Bentley that a finding of contempt could land the former attorney general behind bars.
"Obviously that's a very difficult thing to have to listen to," he said.
…
Click here to read the entire Canadian Press article (October 2, 2021).
---
Should a new Canadian Constitution take away the power of partisan politicians to judge Cabinet ministers, and give that power to the independent agencies that already enforce integrity and transparency rules? You can send a letter letting key politicians across Canada know what you think HERE.